Conferences | tradeshows | festivals | Galas | Fundraisers | Display installations
and everything in between.
The Spotlight Events team has an extensive background in corporate, non-profit and social events, having planned and executed hundreds of unique occasions. Our planners have managed events for a variety of high profile companies, organizations and political figures, with successful delivery on all budgeted goals. These include networking events, galas, workshops, fundraisers, socials, luncheons, and more.
Our process blends professionalism with a fun and approachable style. We pride ourselves on outstanding logistics planning, comprehensive budget solutions and creative ideas to make your event a memorable success.
Our corporate, social and non-profit event management services are fully customizable to meet the unique needs of each client and event. The best approach to create your ideal service package is to discuss your event in detail with us and determine the type of support you require to make it exceptional. From there, we'll provide a custom proposal and quote for your consideration. We're happy to collaborate and adjust the proposal however necessary. Our quotes are based on the size, style and scope of the project and services.

Event services available:
Budget development and management.

Logistics, production and event timeline planning.

Venue and food/beverage planning.

Sponsorship recruitment and management.

Supplier, vendor and service provider management.

Committee and volunteer recruitment and management.

Prize solicitation and management.

Event theme development and creative planning.

Custom event design and installation.

Registration, RSVP and guest list management.

MC outline and script development.

Event floor plan development.

Seating plan development.

Management of all event materials (including name tags, tickets, lists, ballot boxes, supplies, etc.).

Event marketing strategy and implementation, including copywriting and communication.

Graphic Design services for event advertising, signage and collateral.

Video and/or Powerpoint production.

Audio/Visual management.

Event photography.

Event day management and execution.

Event day set-up and take down.

Post event follow-up and "thank you."
Ready to get started?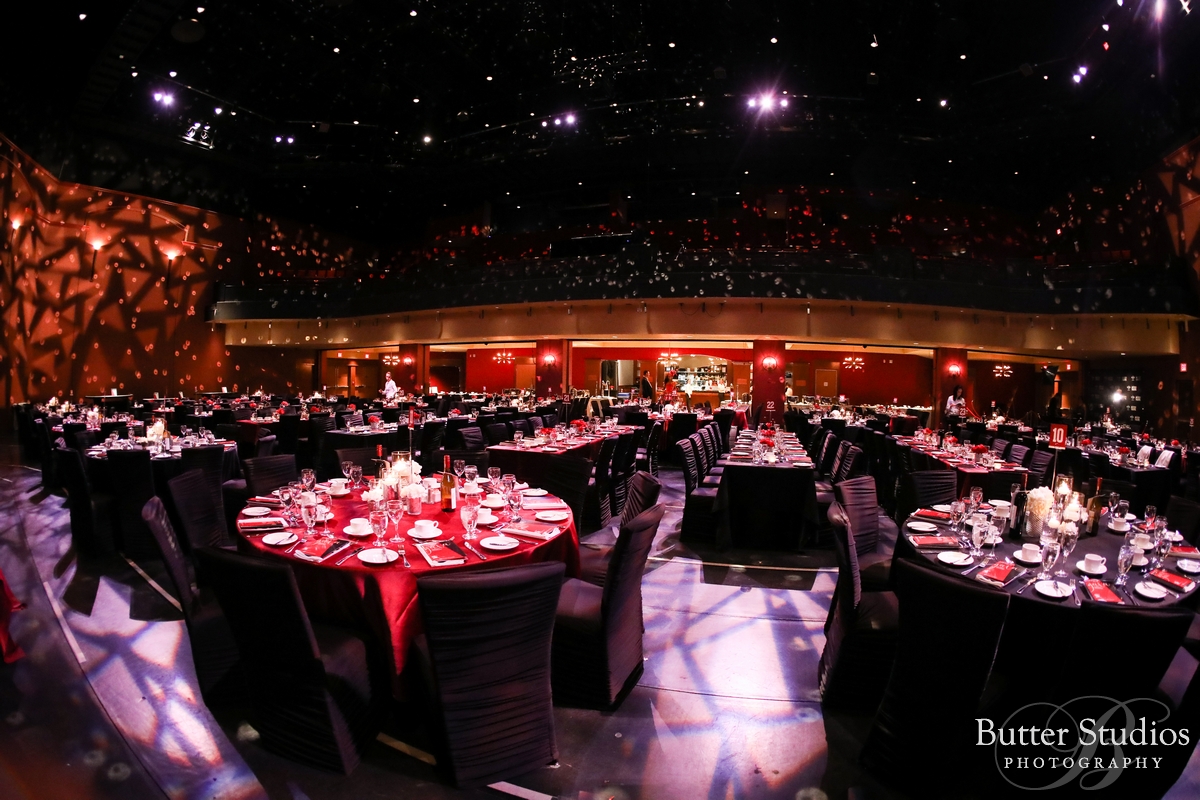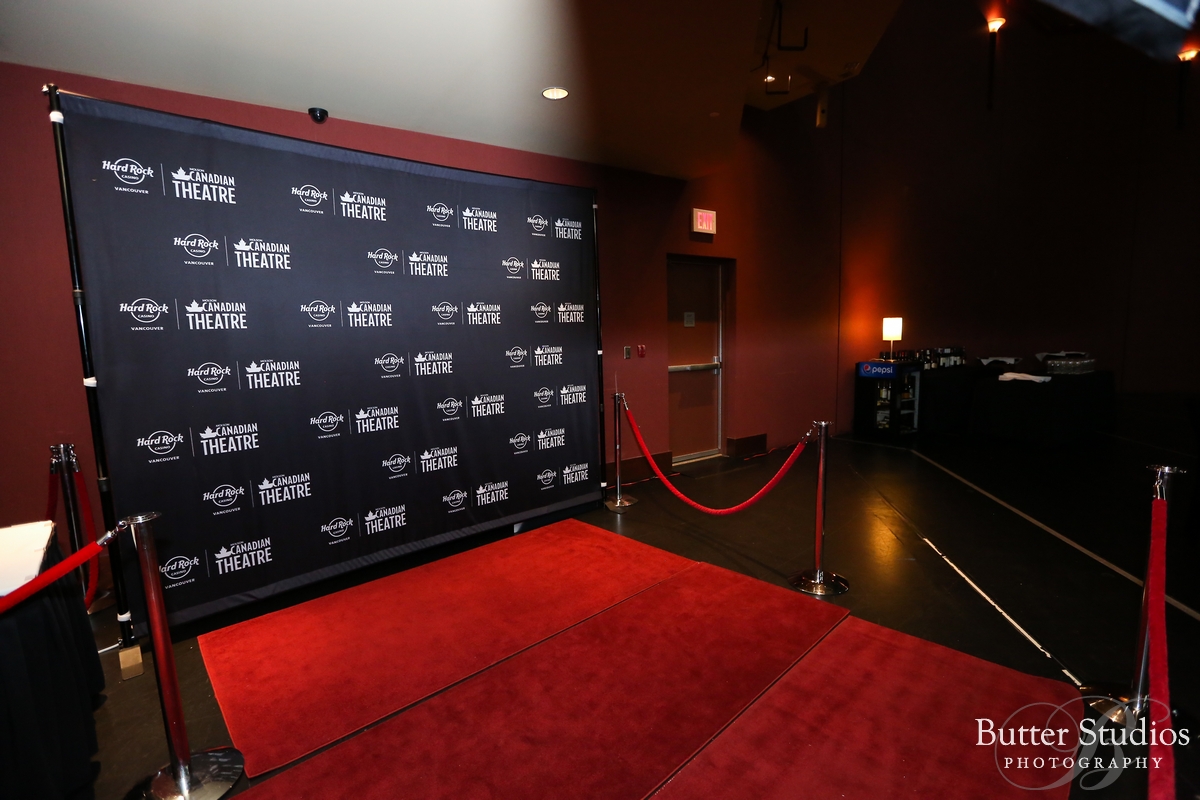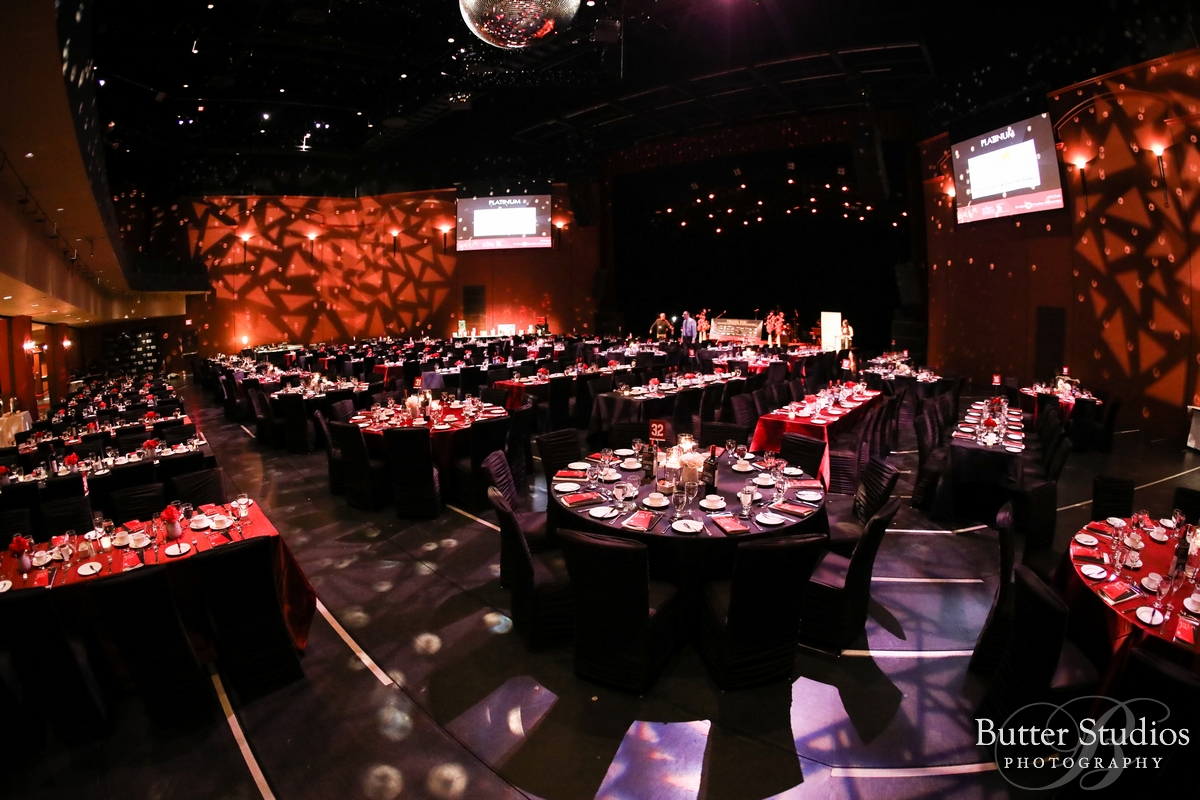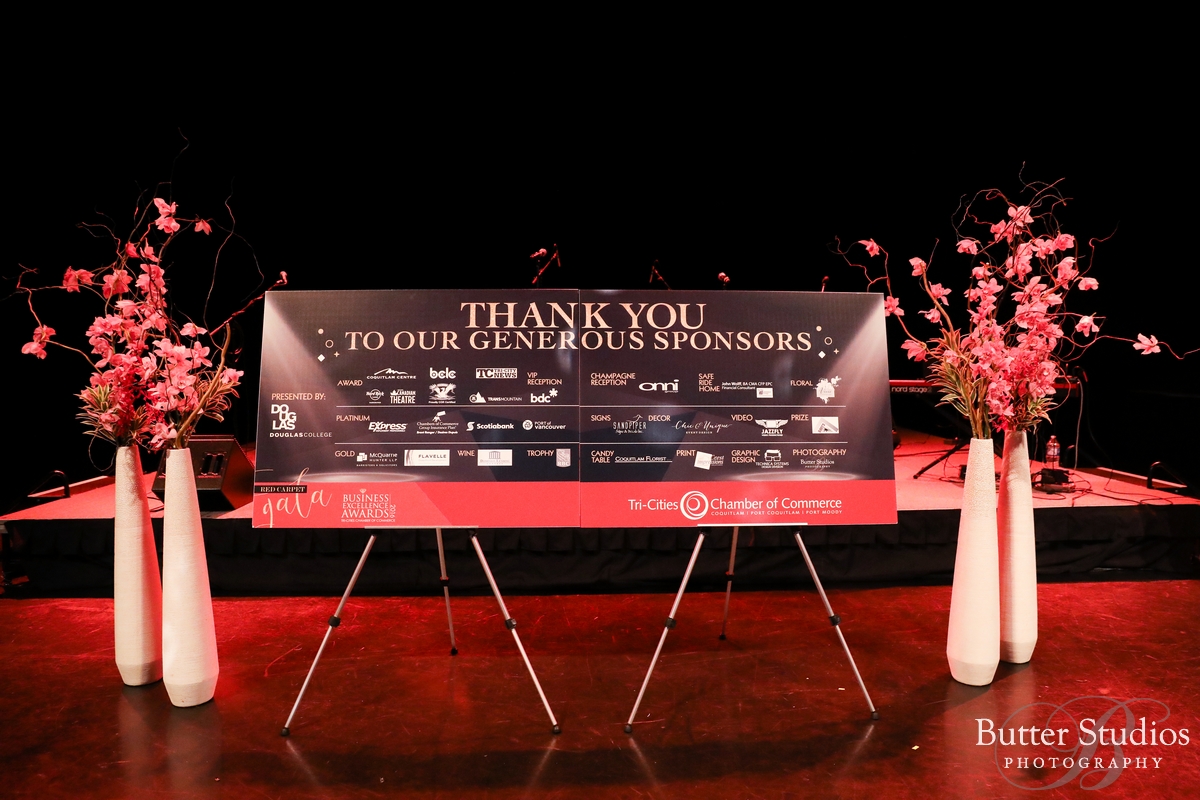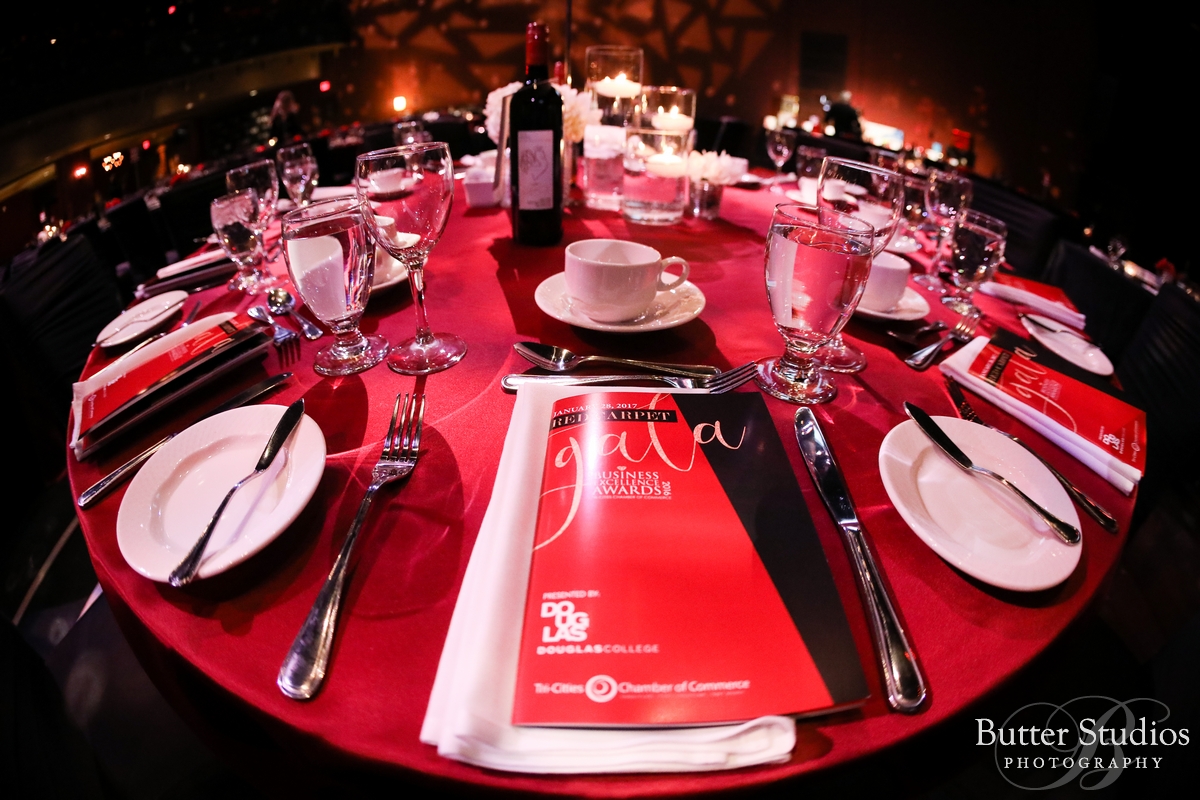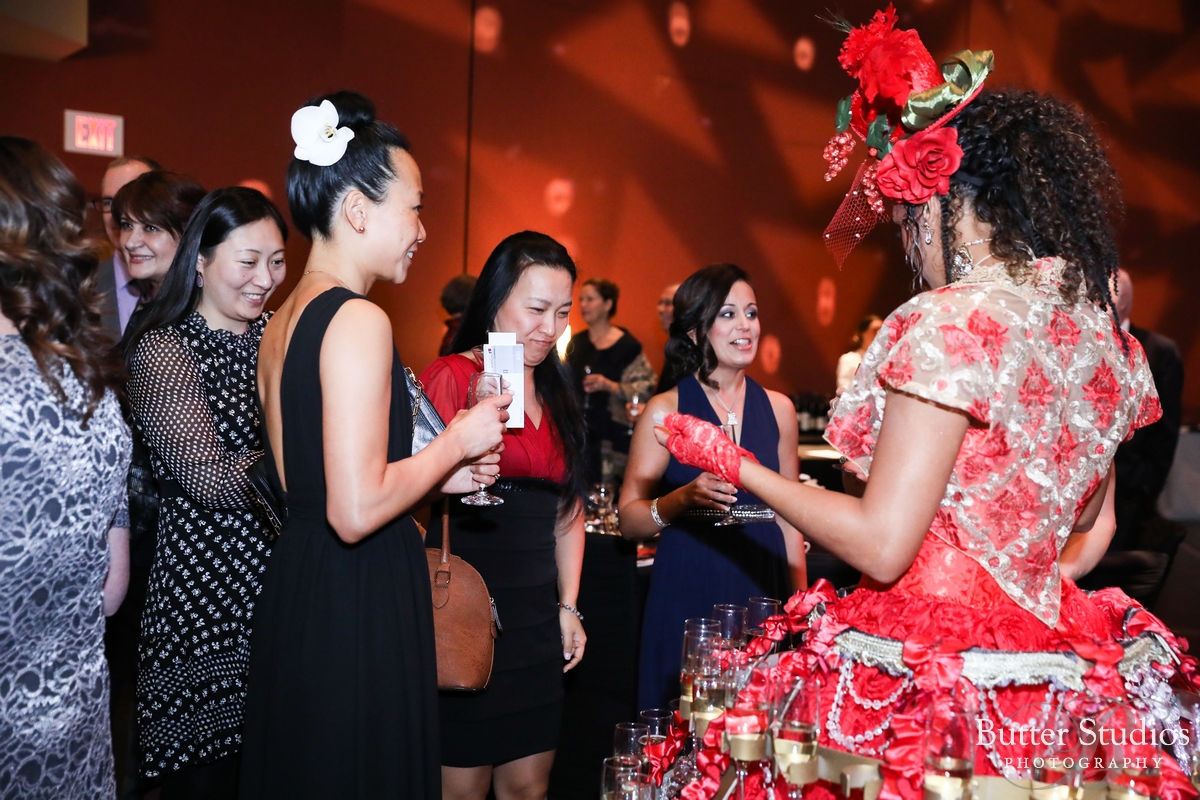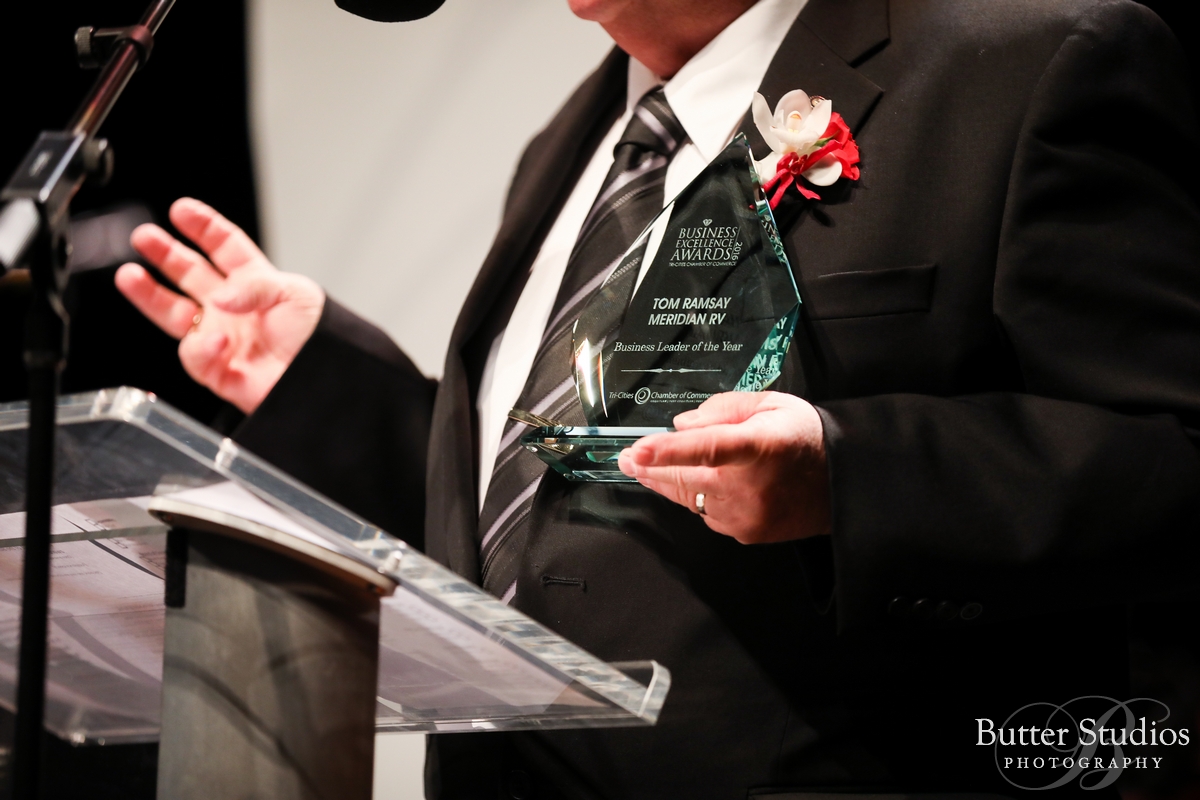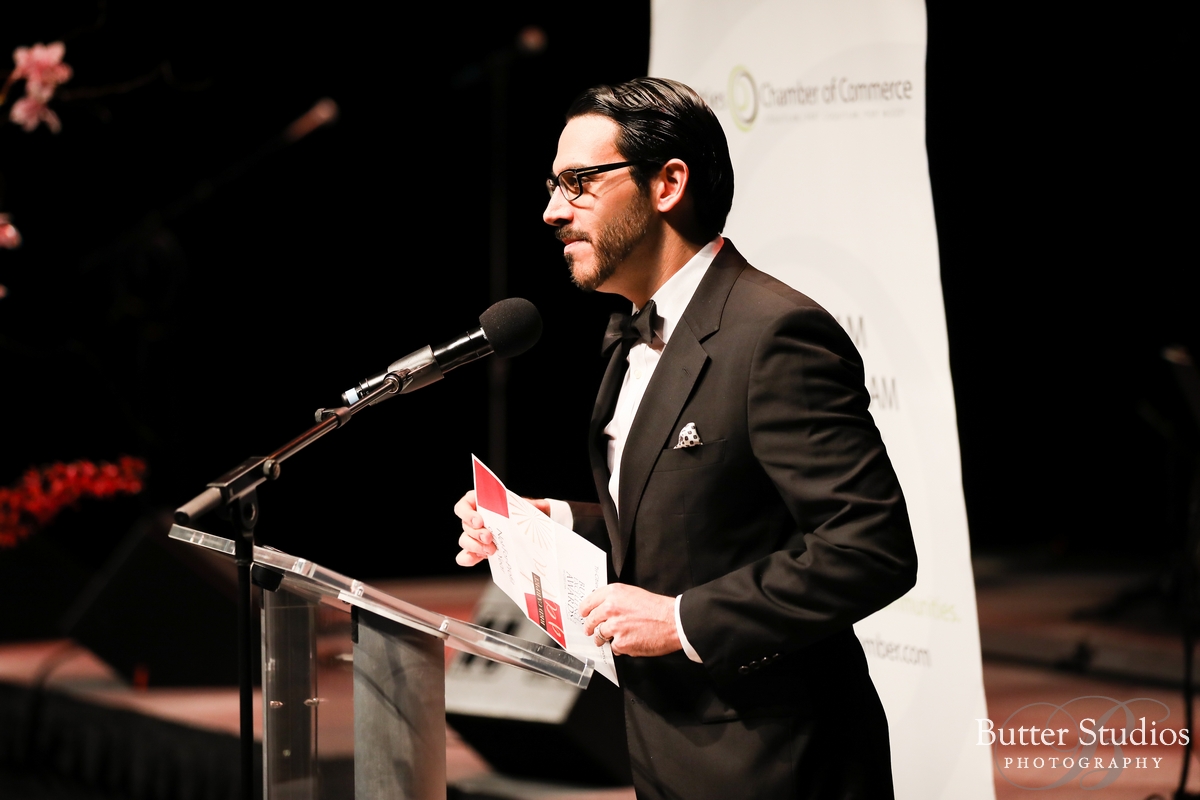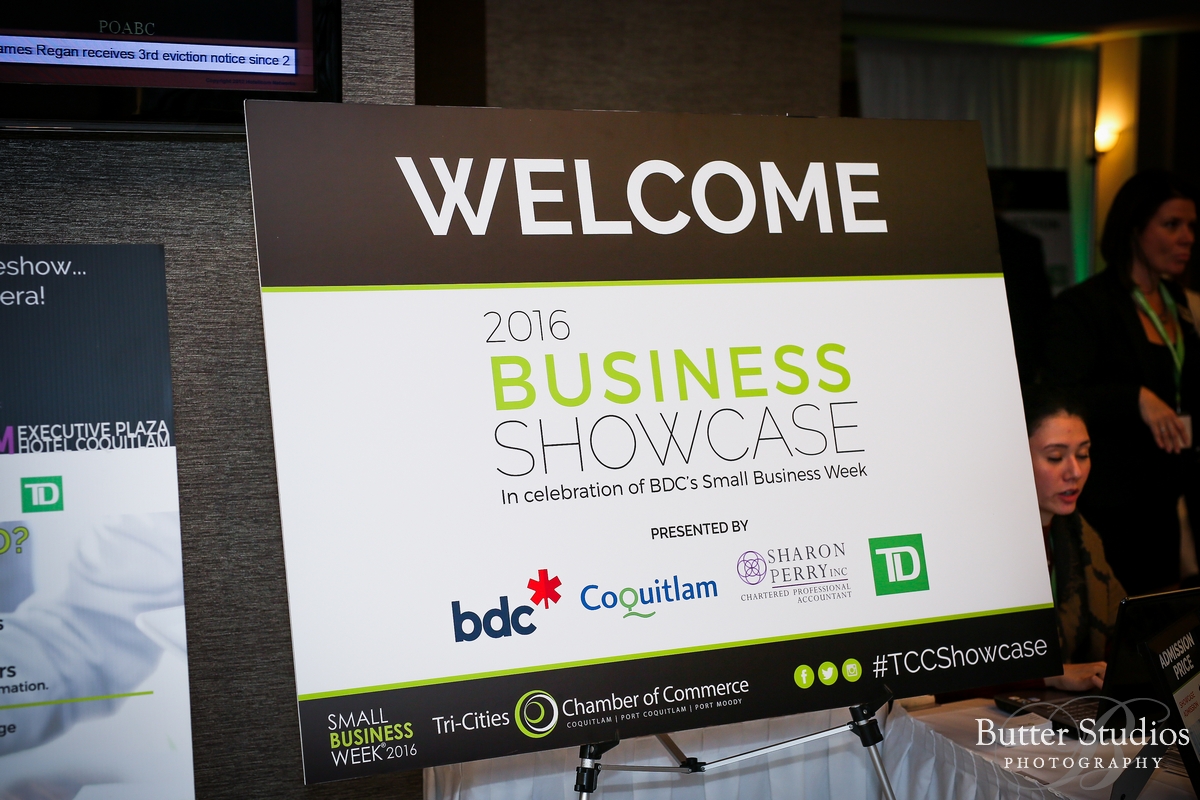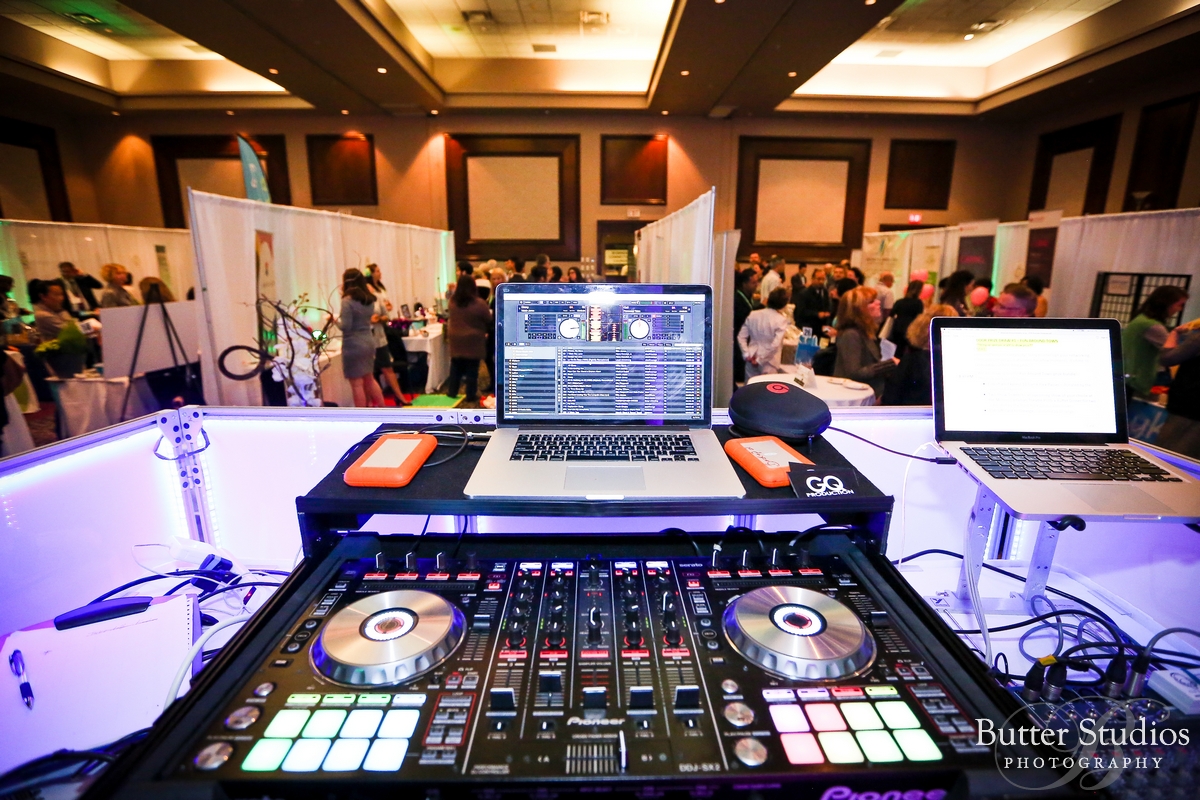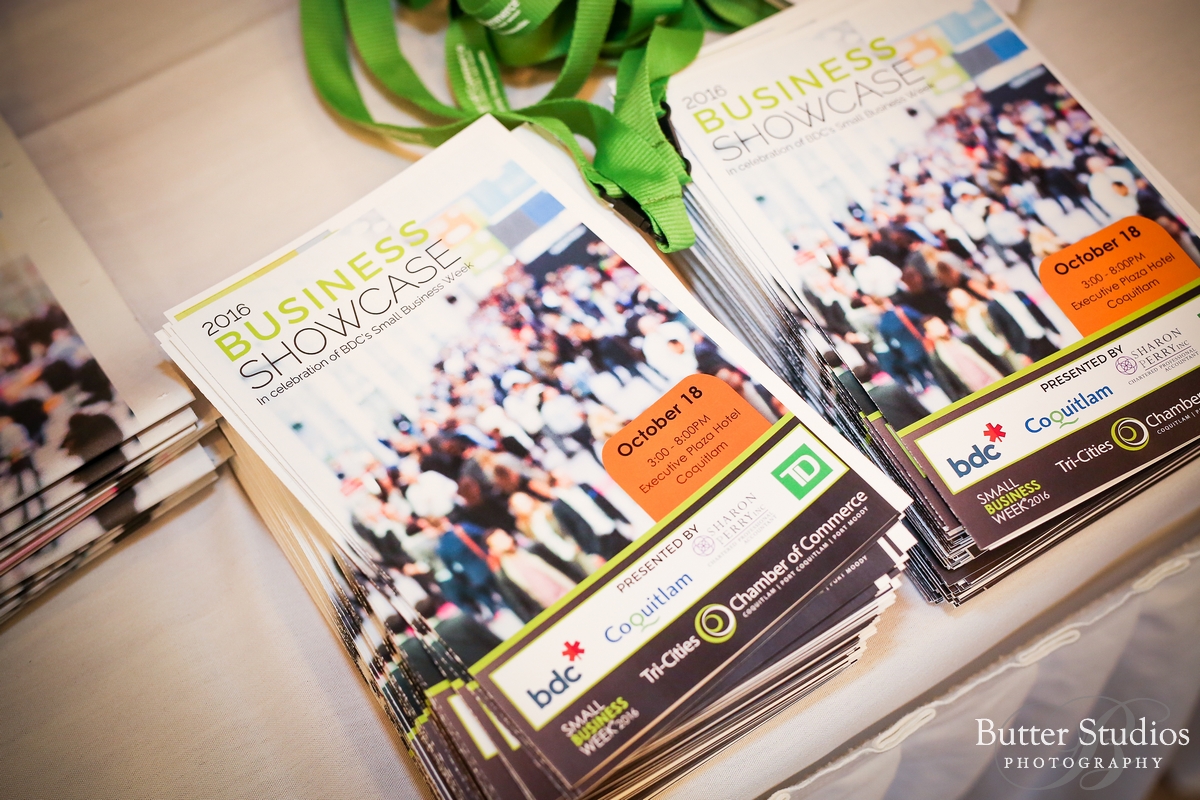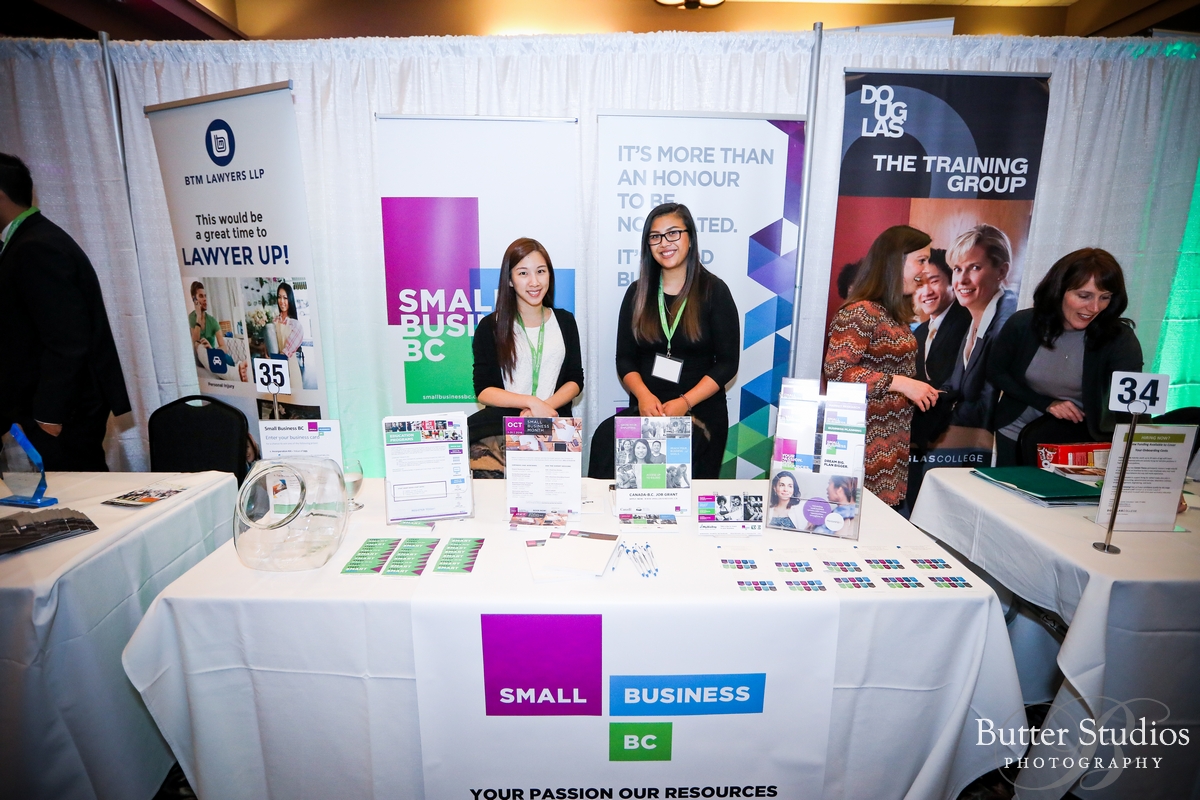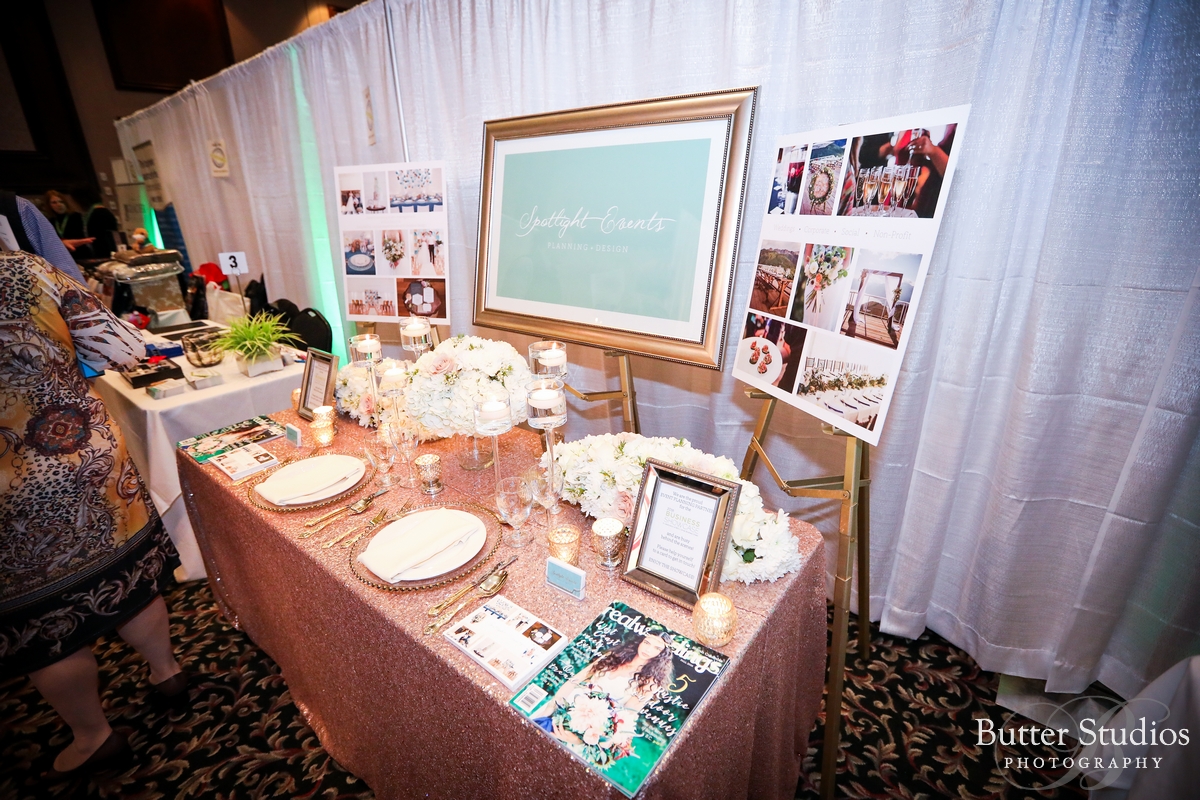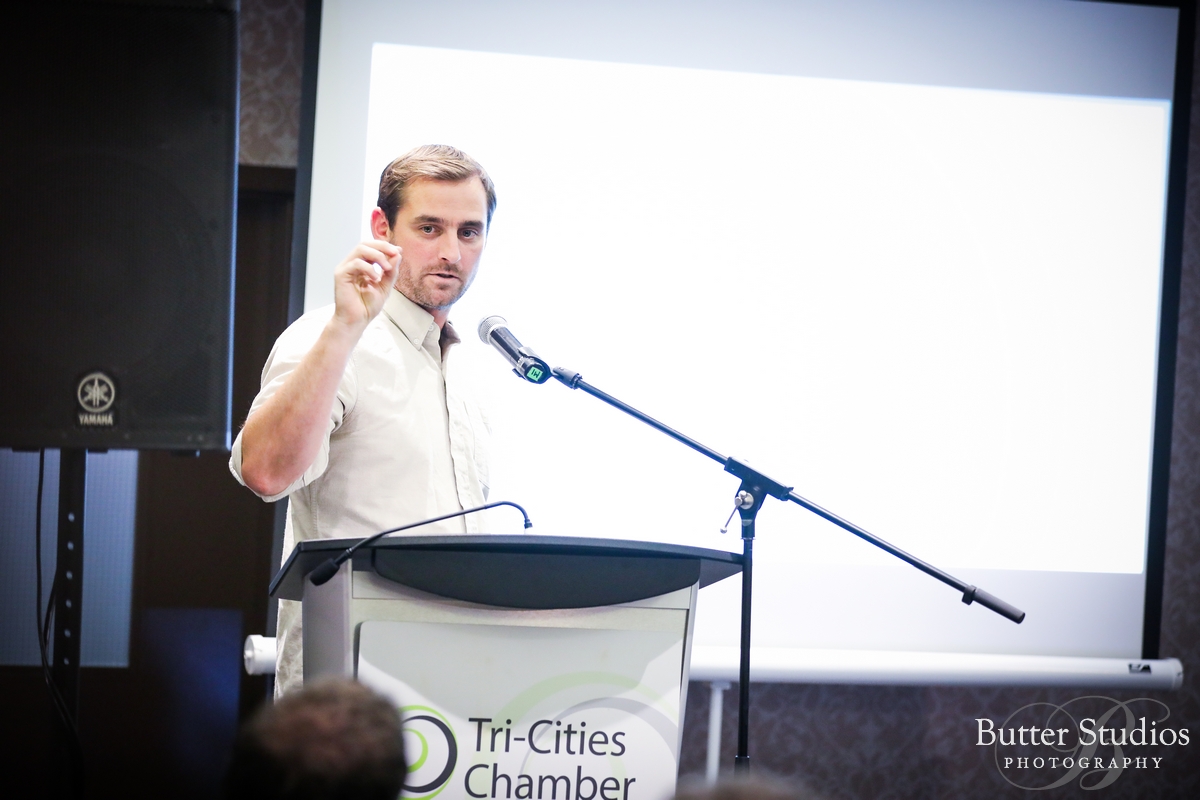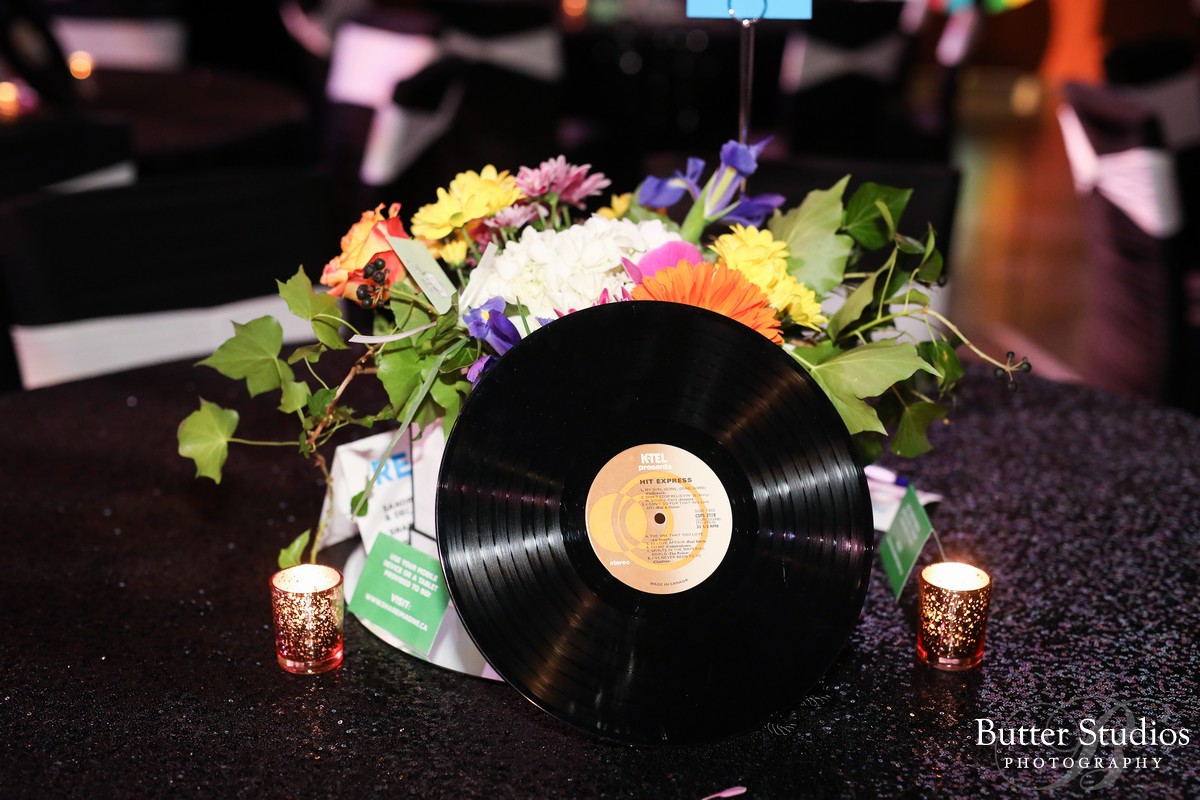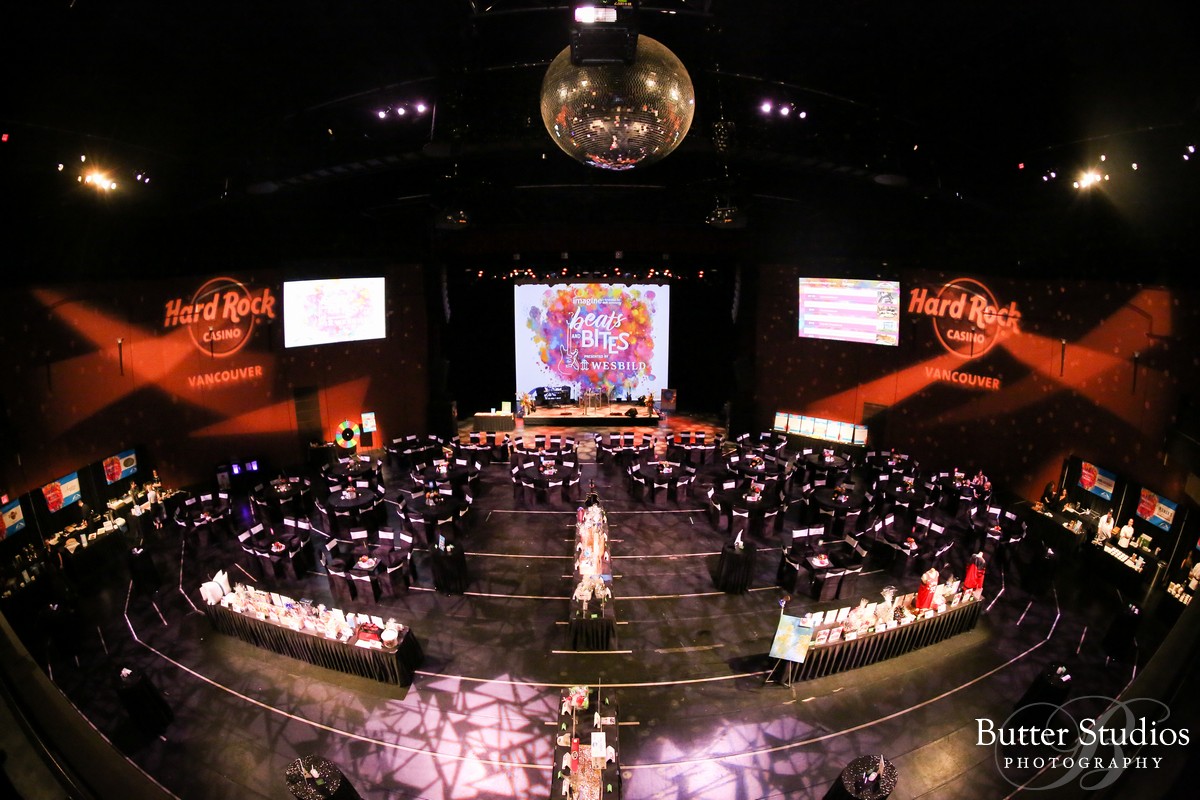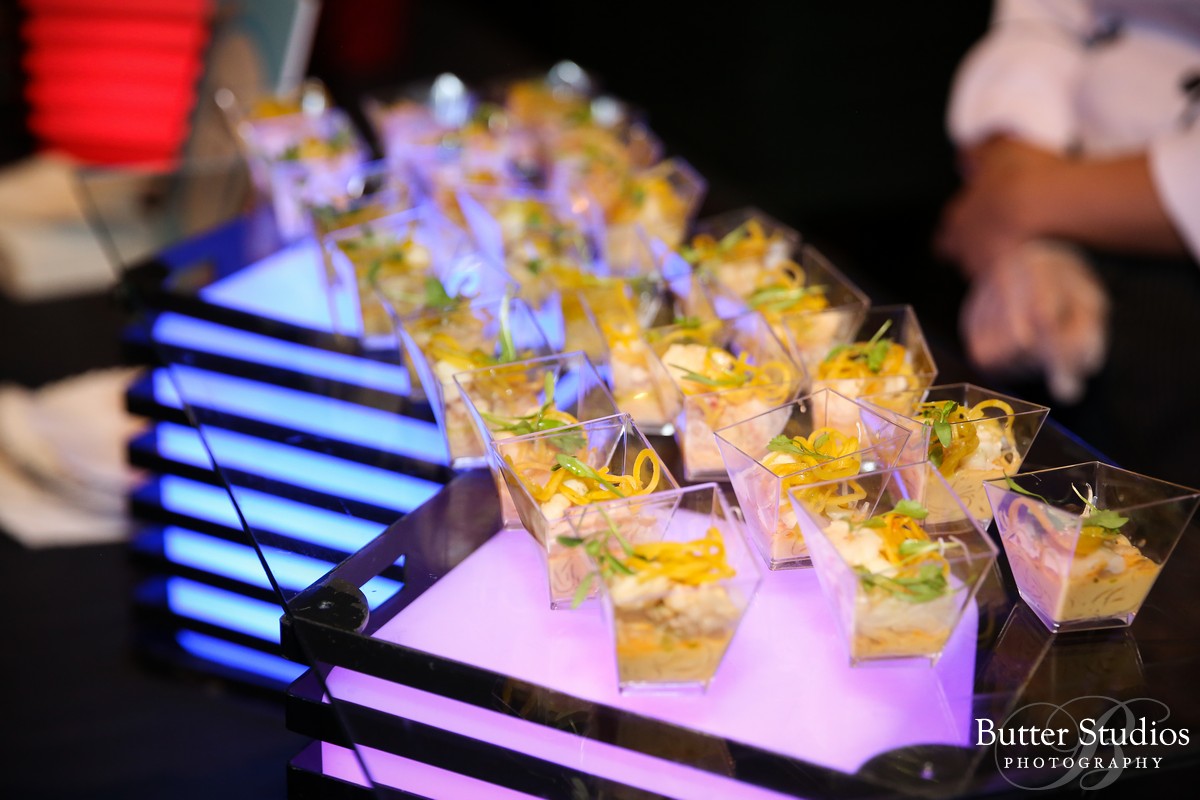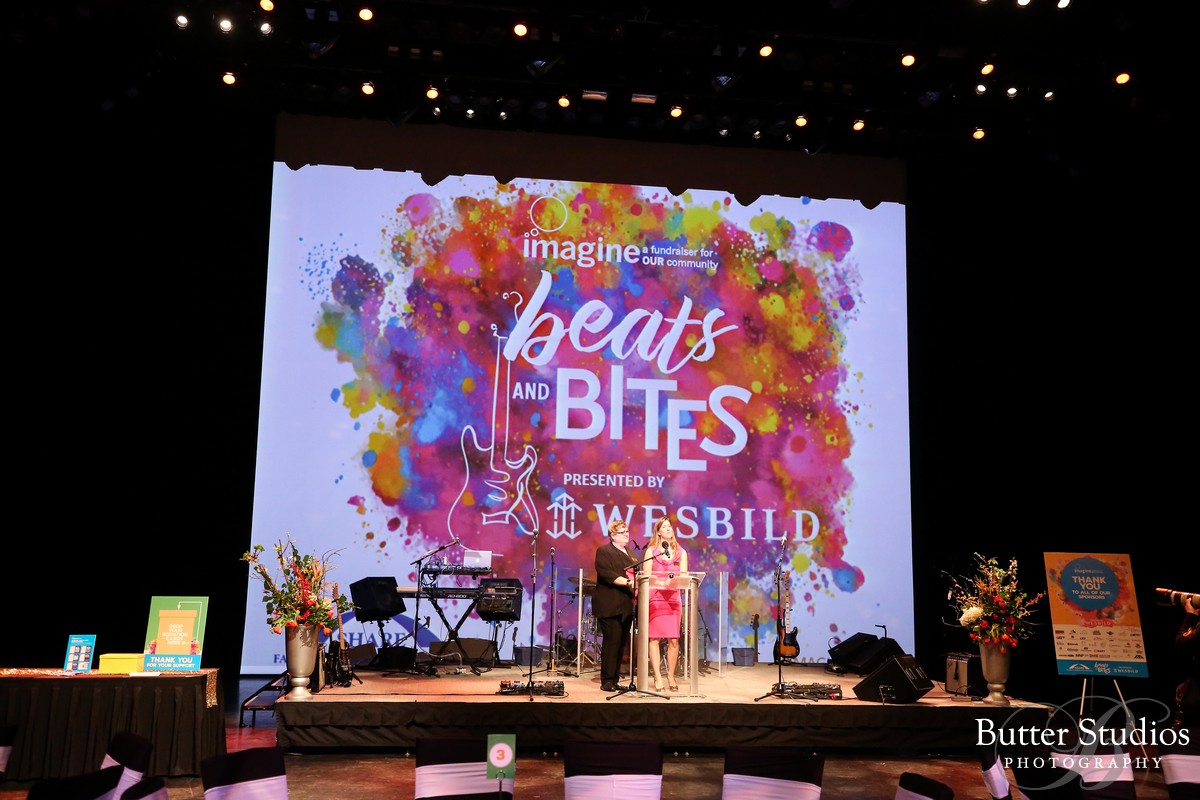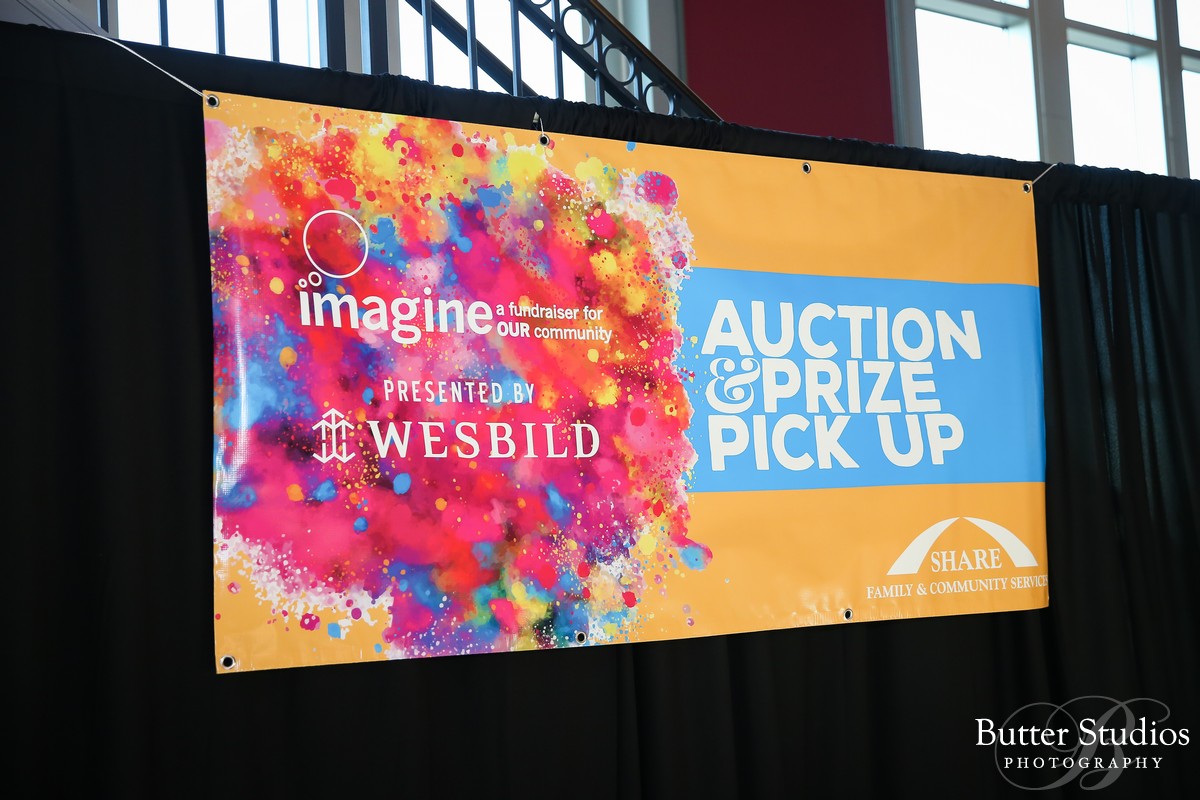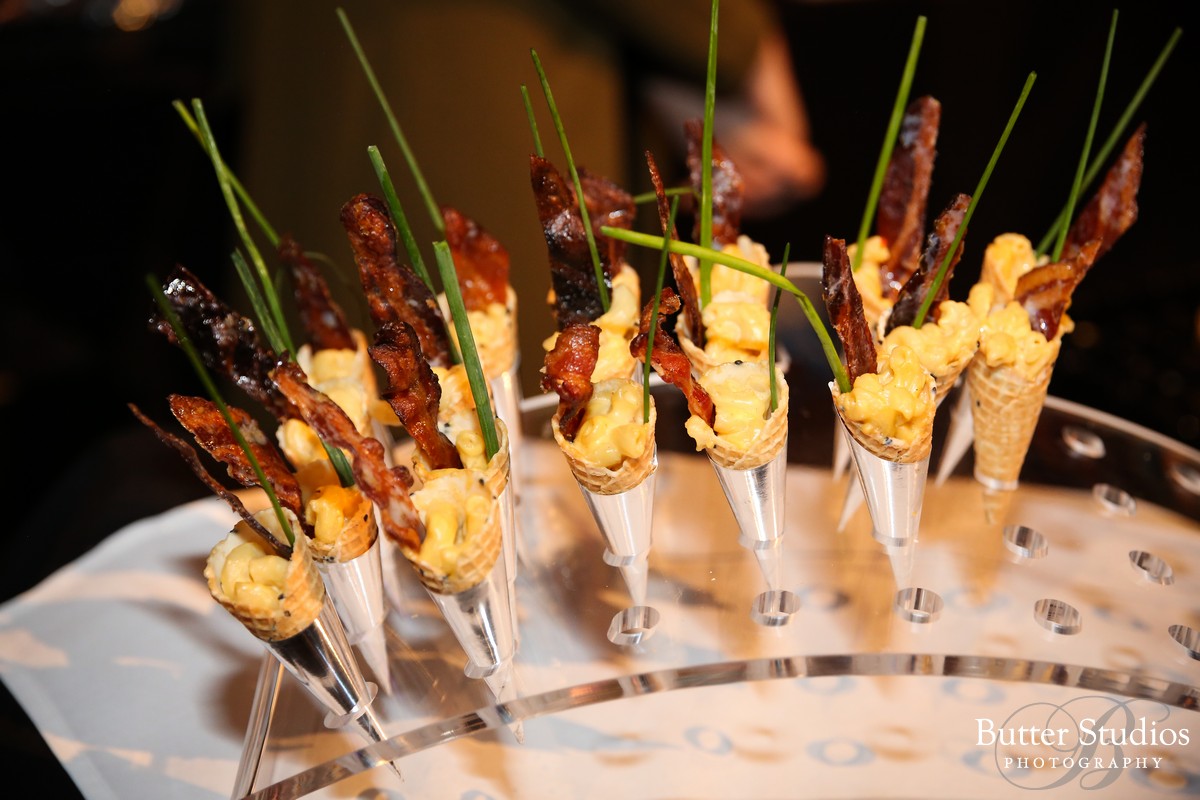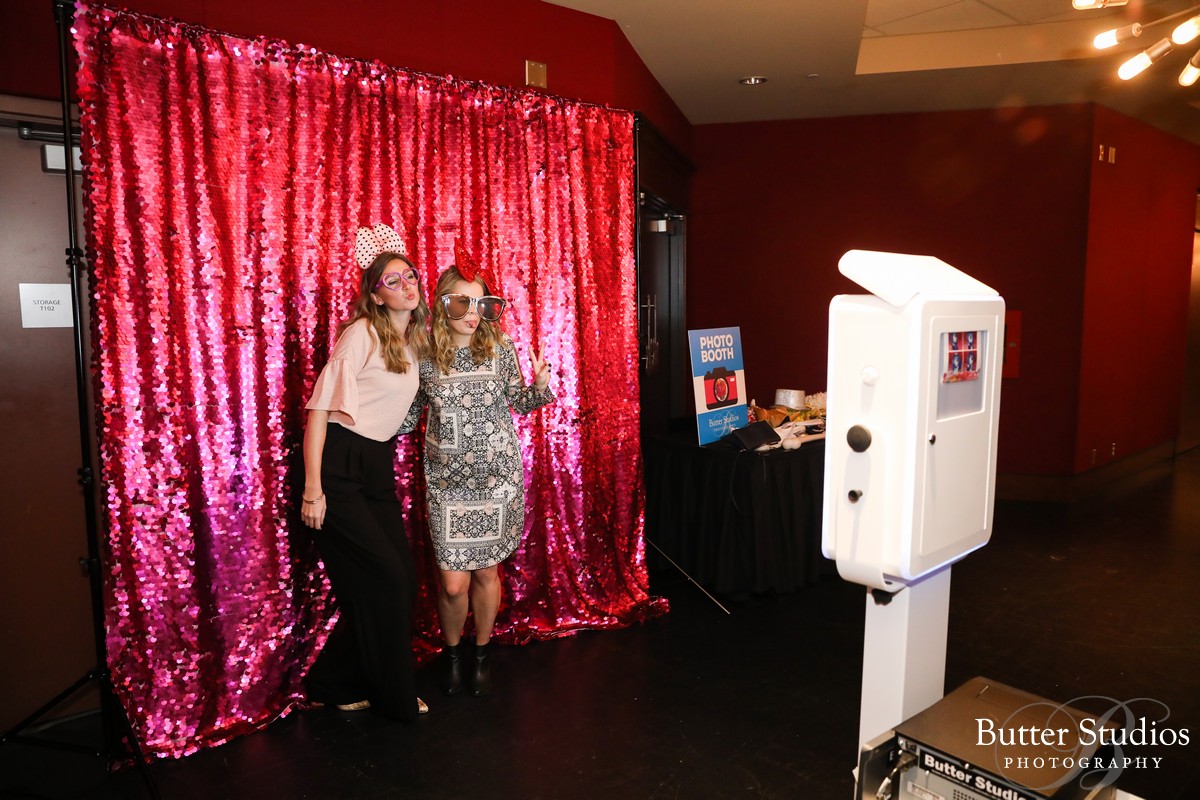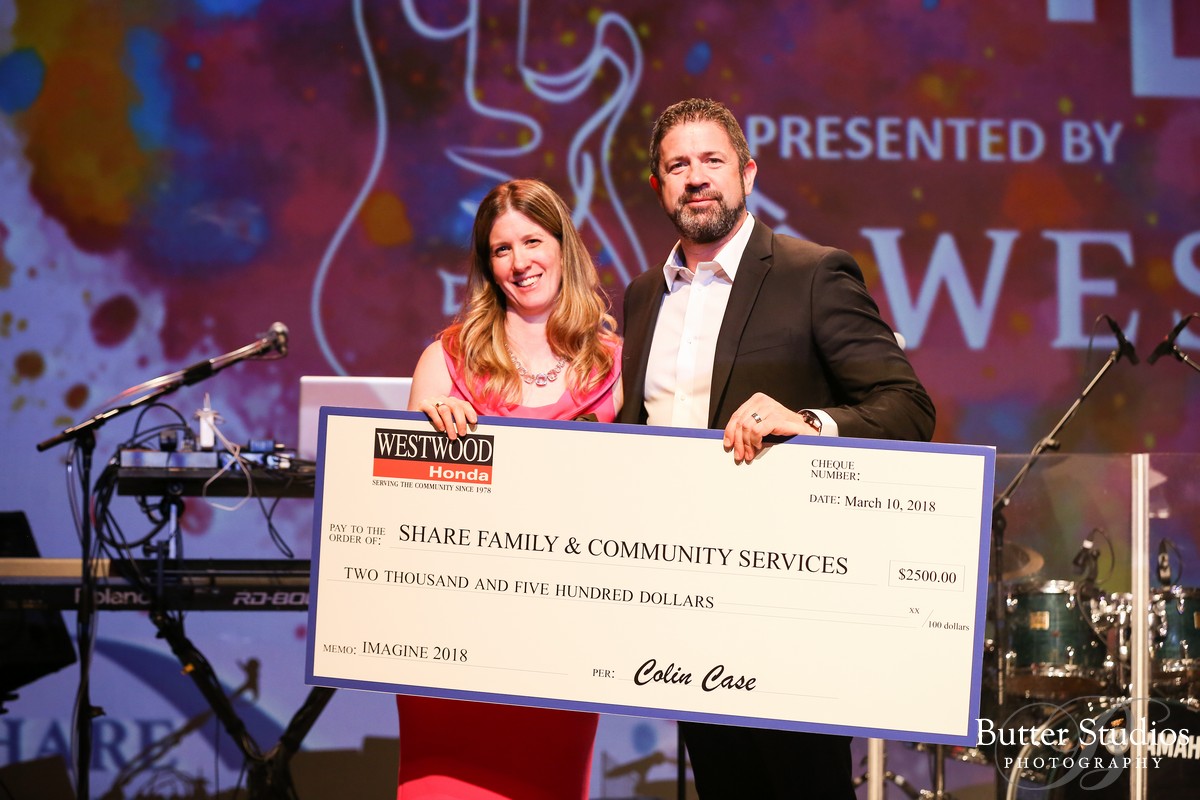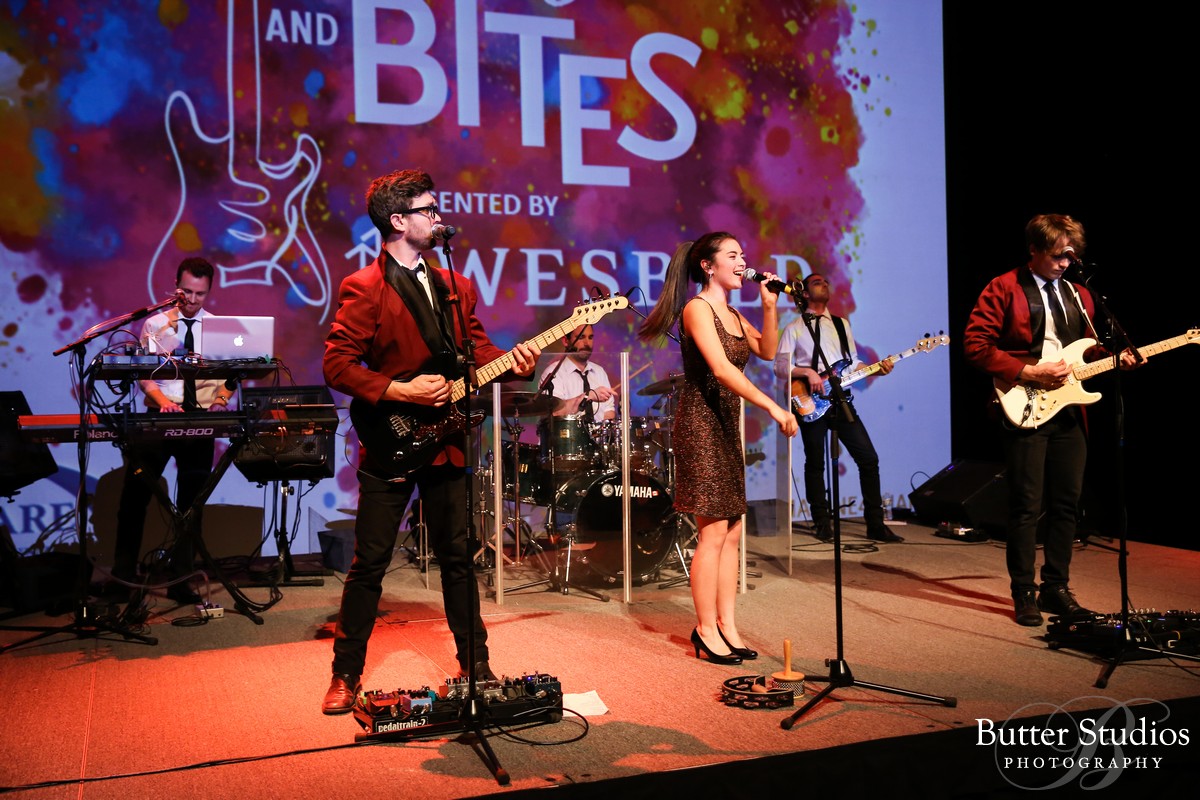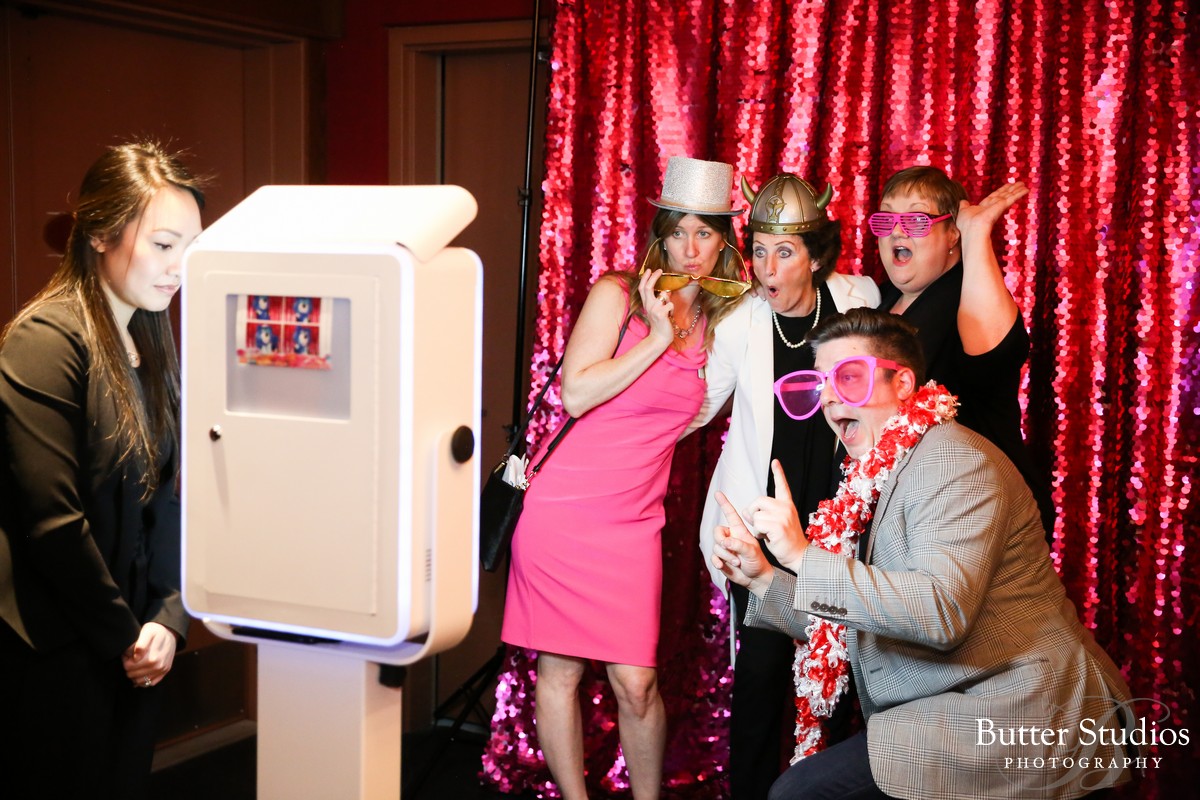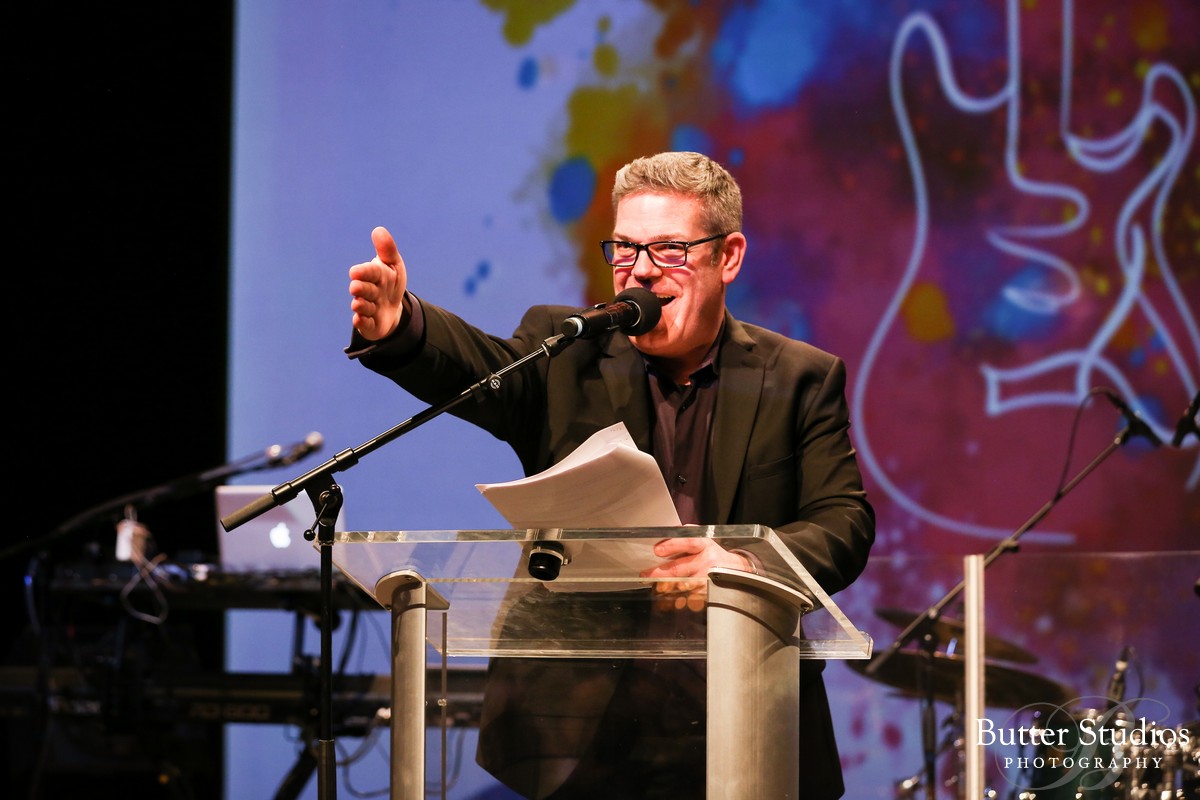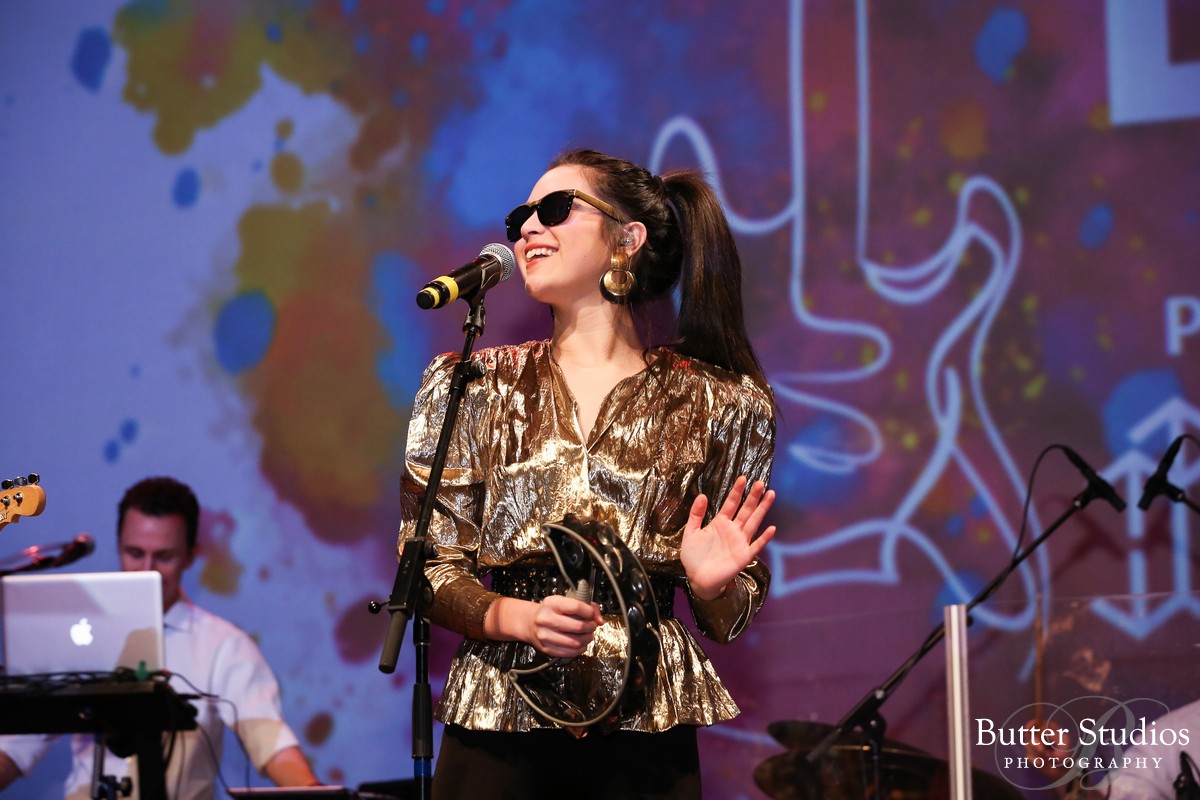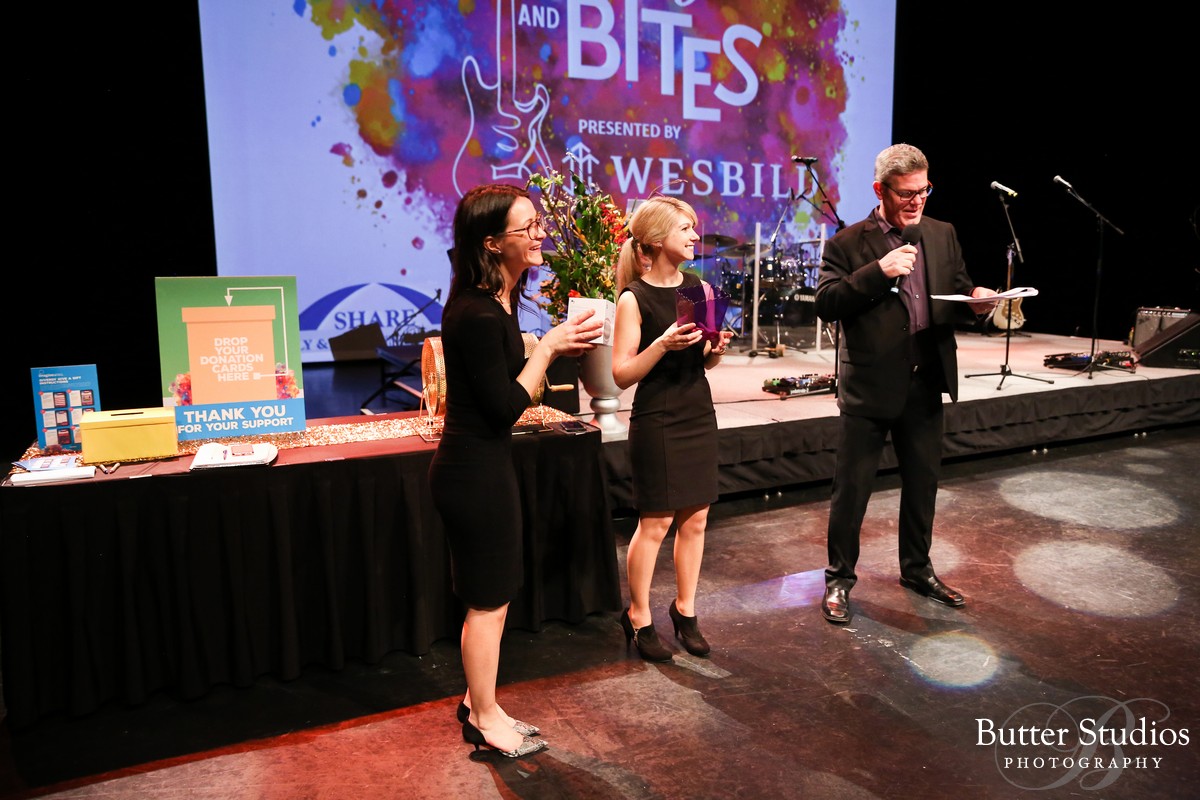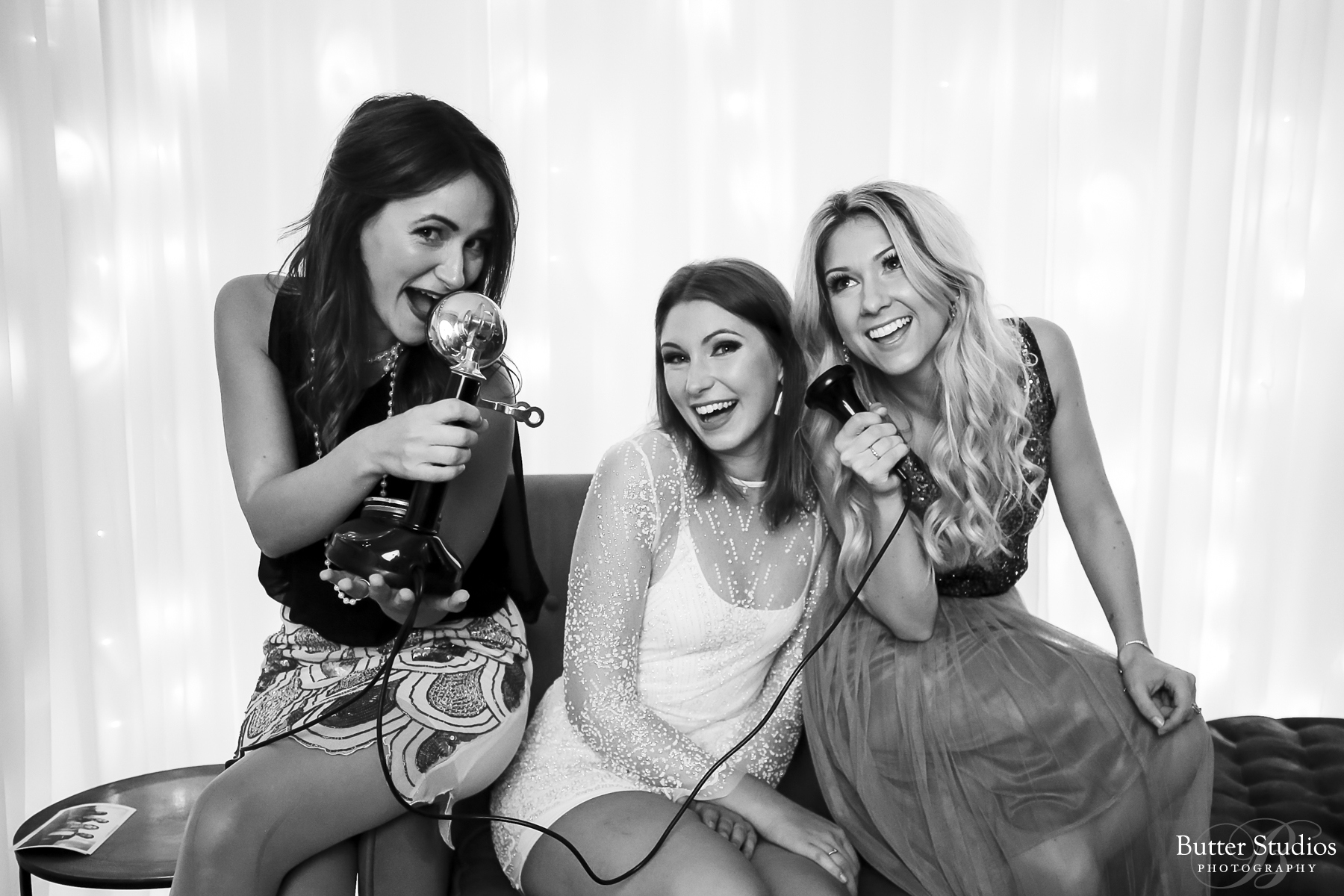 TEstimonials
"I have now had the pleasure of working with Paige on numerous events. Whether it be a wedding, corporate, or personal event Paige demonstrates not only a vast knowledge of her craft but you can certainly tell by her professionalism and demeanour that she takes great pride in her work. I found throughout working with Paige that she has an amazing eye for details, while still brightening the mood and lessening the stress on any event organizer. As Paige has much experience in both Corporate and Personal planning this allows her to bring many ideas and suggestions for a successful event to the table. I am confident that as Paige continues to master her craft she will excel in all aspects of the event planning industry."
Danielle Hill, Special Events Manager, Westwood Plateau Golf & Country Club

"I have had the pleasure of working with Paige on a number of events. Her organization skills and attention to detail are second to none. Her demeanour and upbeat personality make her an absolute pleasure to work with. I would highly recommend her for any event as it will be a 'bar raising' success!"
Brad Lovell, Director of Marketing & Media, The Giggle Dam

"I have had the pleasure of working with Paige on a number of occasions. In every case, she has been wonderful to deal with, passionate about what she does and works in an efficient and professional manner. I would have no hesitation in recommending her for your next event!"
Greg Garrison, Managing Partner, Mardon Insurance Brokers (Coquitlam) Ltd.
Giving Back
At Spotlight Events, we value the opportunity to support local non-profits, fundraising causes and those in need. Whether it be through donation, sponsorship or in-kind services, we'd be happy to consider your cause. Please contact us with more details about your event to discuss the possibilities.